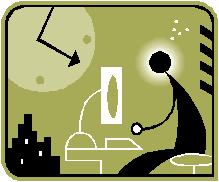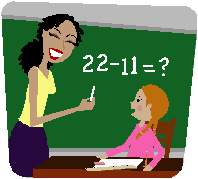 Attention Deficit Disorder list from Teachers First about ADD in the classroom
Inclusion Resources includes strategies, adapting materials, information and advice, as well as other resources.
Kathy Schrock's Special Education Resources Kathy is a well-known name on the Internet and using the Net in education. Here she has gathered a variety of sites useful to special education teachers.
LD Resources a collection of 1167 entries on various aspects of learning disabilities
Marc Sheehan's Special Education/Exceptionality Page created by a special ed teacher with LOTS of resources that are kept updated
National Center for Learning Disorders (NCLD)
Office of Special Education from the University of Virginia
Power of Two Great site on inclusion and includes forums, FAQs, and online training as well as links to resources
Special Needs Teacher Resources provides cost-free teaching & learning resources for students with special needs and learning disabilities. The site provides links, printables, search tools.
Resource Room on Multisensory Learning
SERI Special Education Resources on the Internet divided into numerous categories
Special Education Teacher Resources

---
Created by Linda DeVore
Last Updated Friday, March 14, 2014