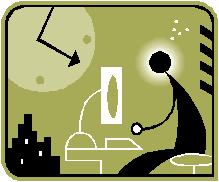 Cooperative Learning simplified explanation of cooperative learning and examples of the five elements and nine structures of cooperative learning.
Cooperative Learning Is a Brain Turn-On is an article from the Middle School Journal which discusses why cooperative learning should be used in middle school.
Kagan Online main page for all things Kagan- the father of cooperative learning!
Let's Cooperate!-- Teachers Share Tips for Cooperative Learning is an article from Education World which talks about the realities of cooperative learning including grading, grouping, and delegating responsibilities.
---
Created by Linda DeVore
Last Updated Friday, March 14, 2014